CORNEAL TRANSPLANTATIONS
Partial-Thickness Corneal Transplant

(Descemet's Stripping Automated Endothelial Keratoplasty and Descemet's Membrane Endothelial Keratoplasty)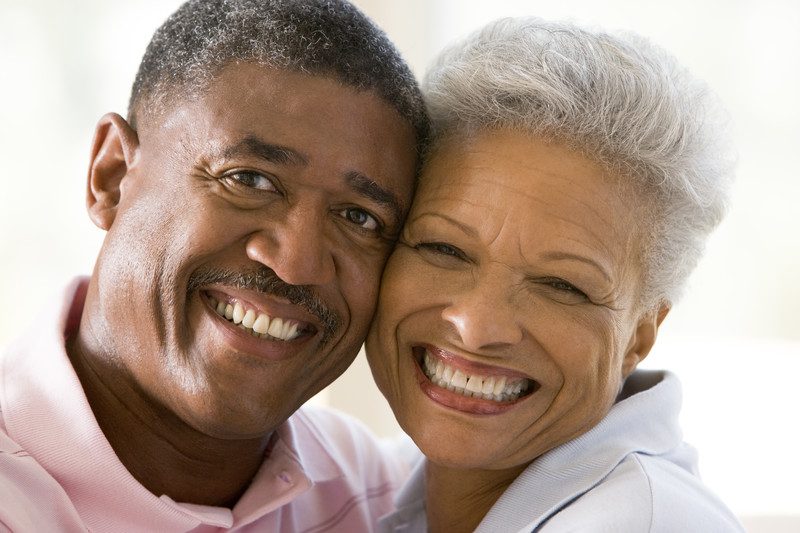 Partial thickness cornea transplantation procedures involve selective removal of the patient's Descemet membrane and endothelium (the two most posterior aspects of the cornea) followed by transplantation of donor corneal endothelium in addition to donor corneal stroma depending on technique.
In partial-thickness corneal transplants, the surgeon first removes the existing endothelial layer from the patient's cornea after which donor tissue is inserted through a small incision. The donor tissue is unfolded and positioned with the insertion of an air bubble. Depending on the technique, one or two sutures maybe needed which can be removed safely in the office in 1-2 weeks.
The visual recovery following this type of procedure can be variable from approximately 1 to 3 months depending on technique. Your fellowship trained corneal surgeons at Arena Eye will discuss if this procedure is indicated for your specific corneal disease.
Full Thickness Cornea Transplant
When the cornea has significant scarring, or there is significant change in the shape of the cornea, a full thickness transplant maybe indicated. This type of corneal transplant involves replacement of the entire cornea with a donor graft. The surgeon begins by carefully removing the diseased central area of the cornea. The new cornea is secured with several sutures. This type of transplant takes up to 1 year for full visual recovery to occur. The sutures are removed in the office over several months to years after the procedure. Patients may still require a hard contact lens to obtain the best visual outcome following this procedure.