Arena Eye Surgeons Columbus, Ohio Location
Arena Eye Surgeons
262 Neil Avenue Suite 320
Columbus, Ohio 43215
PHONE: (614) 228-4500
Fax: (614) 221-0138
Toll Free: 888-372-3937
M-F: 8:00am - 5:00pm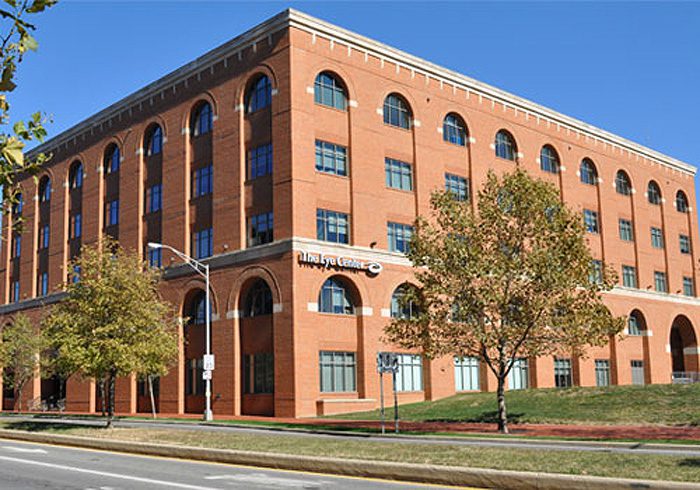 Parking for your visit is available in the parking garage adjacent to The Eye Center. Bring your white parking ticket in to  our office to receive a reduced parking rate. Any additional payment of cash must be made at one of the two kiosks located on the first floor of The Eye Center parking garage near the north and south elevators. Payment can also be made at the machine by credit card or debit card as you exit the garage. You may also use the valet parking located at the entrance to our building. There is also metered parking in various locations in the vicinity of our building.
Arena Eye Surgeons Delaware, Ohio Location
Arena Eye Surgeons
551 West Central Avenue, Suite 101
Delaware, OH 43015
Phone: (740) 368-5500
Fax: (740) 368-5599
M - F: 8:00am - 5:00pm
This office is located at Grady Memorial Hospital. Please use main hospital entrance. Once inside, our entrance is to your immediate left.