6 Reasons Why Scleral Lenses Can Solve Your Dry Eye Syndrome in Columbus, Ohio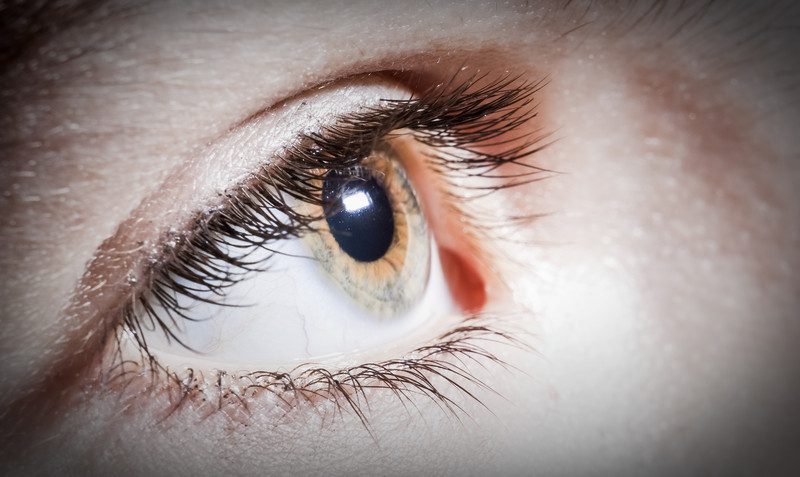 An optical condition known as dry eye syndrome impacts almost 5 million people in the United States alone. The condition is characterized by symptoms such as irritated, painful, itchy, and dry eyes. Although temporary relief can be found using artificial tears and eye drops, these solutions don't provide any permanent relief. Scleral lenses offer one potential solution to this problem of dry eyes. Let's explore 6 reasons why this is the case.
1. Scleral lenses aren't tough on the cornea.
Unfortunately, contact lenses often exacerbate the symptoms that patients with dry eye syndrome face. Typical contact lenses rest on the cornea and soak up all of the moisture around the eye like a sponge. Scleral lenses take a different approach by resting on the white portion of the eye known as the sclera. This helps to reduce irritation while still providing the visual correction needed.
2. The special design facilitates hydration of the eyes.
The area between the scleral lens and the surface of the user's cornea is full of saline solution. This mixture provides the eye with constant hydration, which is just what the doctor ordered when it comes to dry eyes. Antibiotics and artificial tears can be mixed into the lens bowl before insertion for extra lubrication and to help facilitate the healing process.
3. These lenses keep the cornea protected.
Patients with dry eye syndrome experience more sensitivity and are more prone to injury due to the lack of moisture in the eye. Even normal functions such as blinking can pose a risk to the eye. Without any lubrication or moisture, the friction caused by this action can damage the cornea. Scleral lenses provide an extra layer of protection and lubrication to keep the user's eyes protected and more comfortable.
4. These lenses help people achieve a healthier look.
When someone experiences dry eyes, they don't look too healthy. Instead, their eyes become bloodshot, red, and irritated. This unhealthy look is partially due to the condition as well as the issues caused by a lack of moisture in the eyes. Scleral lenses don't just offer a solution, they also help to restore a healthier appearance.
5. It's still possible to use lenses.
Patients don't face an 'either-or' compromise when using scleral lenses. When a person wants to switch to lenses, it's still possible to use artificial tears or eye drops to compensate for the lack of moisture. However, some people might be able to reduce their use of these alternatives when scleral lenses are used more often.
6. They can make a person's life better overall.
Dry eyes are more than just a nuisance; this condition can have a crippling effect on the lives of those patients who suffer from it. Scleral lenses can drastically boost the quality of a person's life by providing a solution to their problem of dry eyes. These lenses keep the eye protected, offer corrected vision, and constantly lubricate the eye. Together, these benefits promote a healthier and more comfortable life.
If you are experiencing dry eye, we invite you to contact Arena Eye Surgeons of Columbus and Delaware, Ohio today!